Community Profile

Free Account
Created on 2017-04-16 19:46:51 (#3101023), last updated 2017-04-17 (22 weeks ago)
7,754 comments received
545 Journal Entries, 84 Tags, 0 Memories, 1 Icon

About
| | |
| --- | --- |
| Name: | Malcoholics Anonymous |
| | |
| | |
| Membership: | Moderated |
| Posting Access: | All Members |
| | |

Mini Bio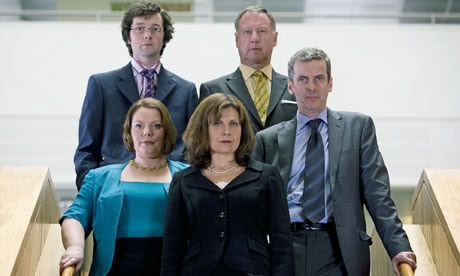 the_thickofit
is a fan community for the BBC comedy The Thick Of It and it's spin-off film In The Loop.
This community is now members only, meaning you have to join in order to see the posts (soz, lurkers). You can
JOIN HERE
. Membership is not moderated.
We don't allow individual introduction posts any more, but don't be afraid to join in the conversation! You are more than welcome to post quick intros in the comments on open threads, during episode live/rewatch posts, etc.
Remember to use your tags! They are our friends.
Stylesheet by
kuribati/
beatcrusher

Connect
alex macqueen,
armando iannucci
,
bbc comedy
, ben swain,
ben willbond
,
british comedy
, cal 'the fucker' richards,
chris addison
, chris langham, crossest man in scotland, glenn cullen,
in the loop
,
jamie macdonald
, joanna scanlan, julius nicholson,
malcolm tucker
,
nicola murray
, olivia poulet, ollie reeder,
paul higgins
,
peter capaldi
,
politics
,
rebecca front
,
roger allam
,
the thick of it
, thick of it,
tom hollander
, tony gardner,
ttoi
,
veep
, veep hbo
Administrators

Linking
To link to this user, copy this code:
On Dreamwidth:
Elsewhere: